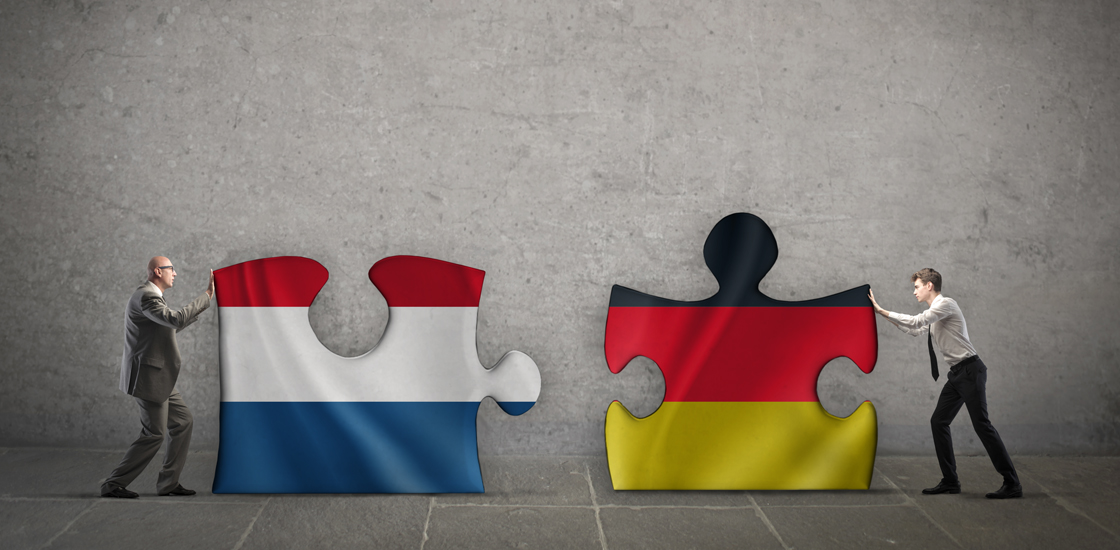 Your recruitment partner for Germany and The Netherlands
We value quality, not quantity, and focus on establishing long-term
relationships with clients based on honesty, respect and fairness.
WorkingED is your partner for Executive Search, Recruitment Services and HR Consultancy (Ad Interim).
Executive Search
WorkingED Executive Search is characterized by trust and a very proactive attitude towards the labour market. In general our candidates are ready for a second, third or fourth career move.
HR Consultancy (Ad Interim)
WorkingED has a large international network of experienced specialists and interim managers in various disciplines such as HR, Finance & Control, IT, Engineering, Management, Logistics and Supply Chain.
Are you the next candidate for which we successfully find another job?